V-Label shares insights into vegan winemaking with Winetourism.com
A leading Swedish online wine magazine Vinjournalen.se just published an article featuring V-Label. This was a result of cooperation between V-Label and WineTourism.com.
The article covers vegan winemaking and in the interview part our Ivo Araújo (Head of licensing and evaluation, V-Label Portugal, Associação Vegetariana Portuguesa) shares insights and interesting facts about the production process.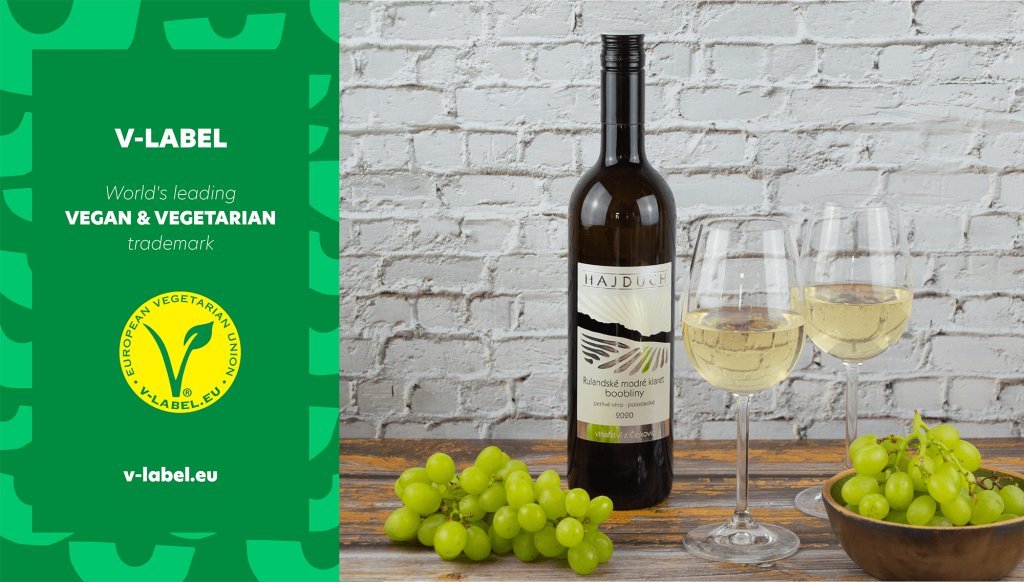 About WineTourism.com
WineTourism.com is a new online booking platform designed to make wine tastings and tours more accessible to interested wine drinkers around the globe. They act as an intermediary site connecting wine enthusiasts to interested wineries through their easy online booking system.
About V-Label
V-Label is the world's leading vegan & vegetarian trademark. Across the globe, more than 50,000 products from more than 4,300 licensees now carry V-Label. It is an internationally recognised, registered seal for labelling vegan and vegetarian products and services established in Switzerland in 1996. It is a reliable, go-to shopping guide for consumers. With more than 25 years of experience labelling products and engaging experts in quality management, food technology, chemistry, cosmetology and marketing, we are the frontrunners of a global movement. As such, we cooperate with businesses, retailers, consumers, and campaigners.