With a growing population of vegans, vegetarians, and flexitarians, the plant-based market is booming globally. Get ready to delight your conscious customers, learn what they are looking for and what drives their decision-making in the purchase process.
What do consumers have to say about vegan cosmetics in 2022?
The vegan cosmetics market is exploding. This market was valued at $15.17 billion in 2021, and now, in 2022, it stands at $16.02 billion. It is a very promising market for the future.
Therefore, we conducted a vegan cosmetics macro-survey to compile the most important consumer insights on this market in our in-depth case study.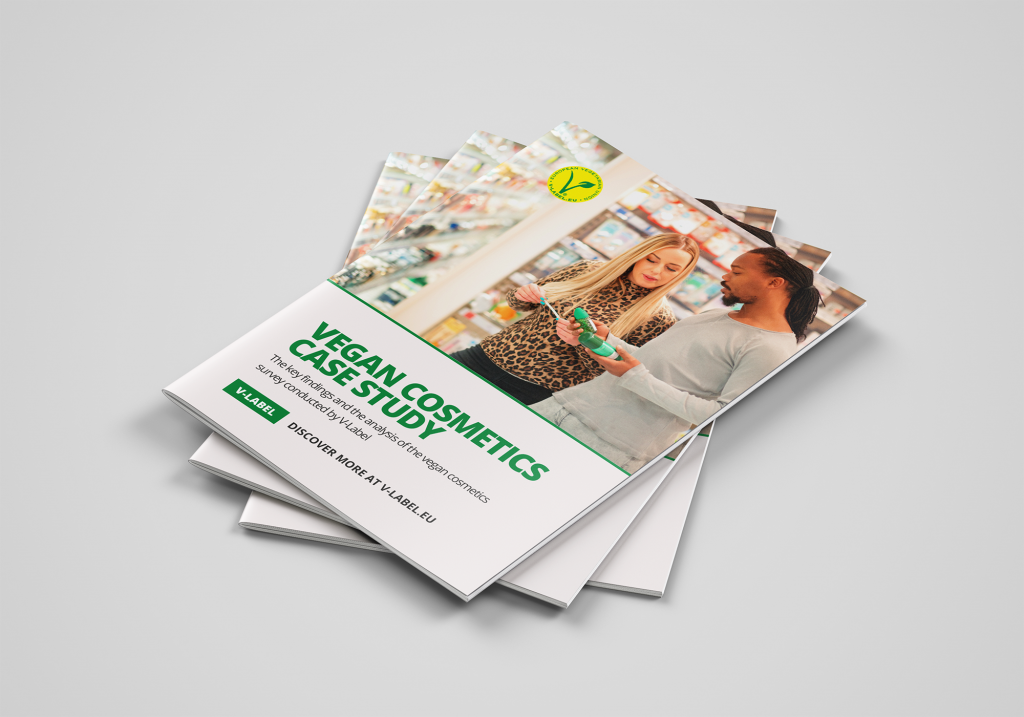 How do conscious consumers shop beyond 2020?
Globally, consumers are increasingly looking for healthy, ethical, and cost-effective products with low environmental impact, which is driving the demand for vegan and vegetarian alternatives. But as manufacturers reflect the trend that greener, more sustainable branding, packaging and content of foods sells, it is that much harder to identify products that are actually vegan. In the sea of options, how can consumers identify vegan and vegetarian products quickly and confidently? Rightfully so, they are increasingly calling for transparency in labeling.