The Future Is Tasty (And Fair!): The Great Wave of Plant-Based Fish and Seafood Is Coming
How the plant-based seafood sector went from a neglected underdog to reaching triple-digit growth
The market for alt seafood is set to explode, reports indicate. Despite the US traditional seafood market dominating sales, being worth tens of billions of dollars, the plant-based seafood market grew by 23% to $12 million in 2020, according to the Good Food Institute. Germany alone witnessed an incredible 623% growth between 2018 and 2020, with plant-based fish showing the highest growth rate among all categories and sales.
A blue ocean indeed – In contrast to the plant-based meat industry with more than 1,000 brands, we now have less than 50 active seafood brands globally in total. And while vegan dairy already makes up 10% of the total dairy industry, vegan fish so far has reached only 0.06% of the total fish consumption. This is a huge opportunity!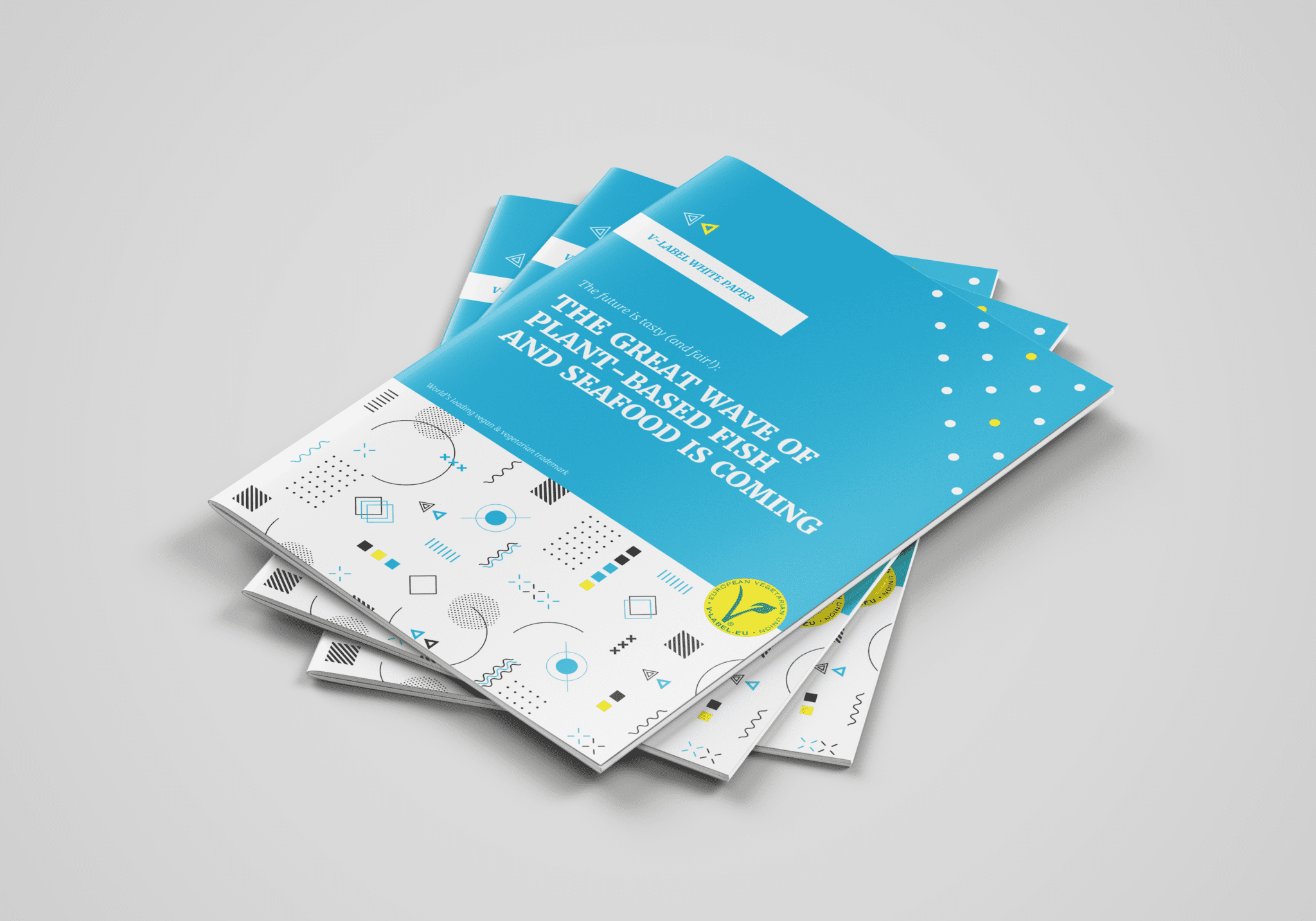 About V-Label
Across the globe, more than 50,000 products from more than 4,300 licensees now carry V-Label. V-Label, established in Switzerland in 1996, is an internationally recognized, registered seal for labeling vegan and vegetarian products and services. It is a reliable, go-to shopping guide for consumers.