Making informed decisions is key to succeeding in the growing plant-based market. Delve deep into the latest trends and get to know the different plant-based product categories in detail to create a winning strategy. If you would like to download all of our published White Papers please download them using the button below.
Private labels: both a retailer and consumer favorite
More than half of the population is loyal to a store because of private labels. While the main reason shoppers return to a retailer is its location, other top motivators are value for money and their private brand selection. Retailers are now in a position to address changing consumer preferences and habits in innovative ways.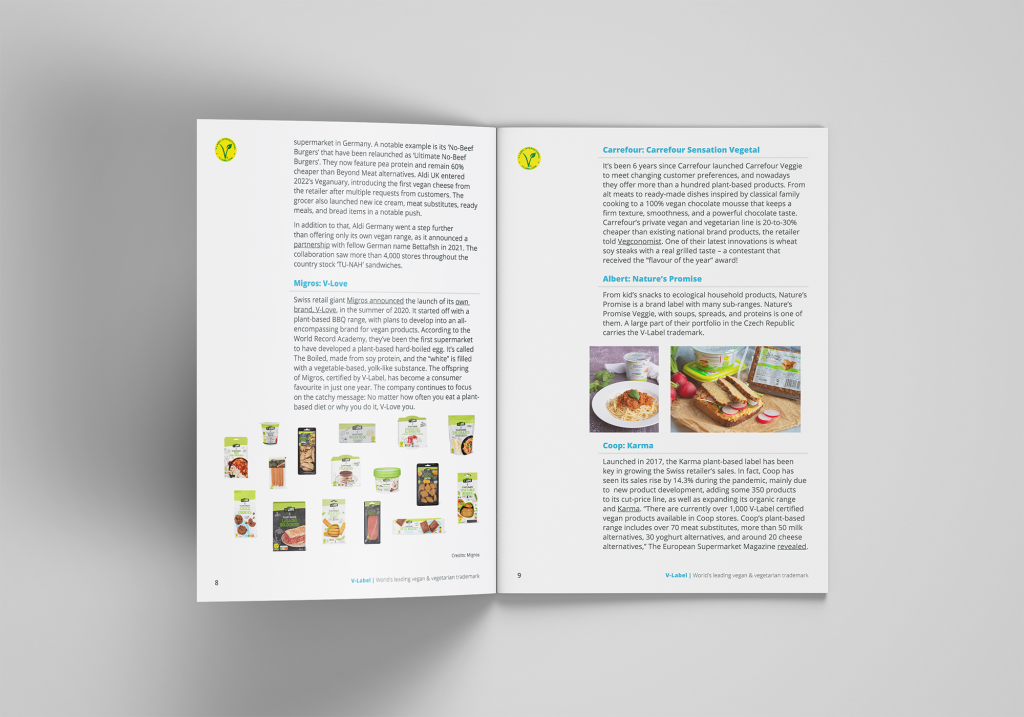 The Future Is Tasty (And Fair!): The Great Wave of Plant-Based Fish and Seafood Is Coming
The value of the market has experienced meteoric growth since we published our previous edition: The plant-based seafood market is expected to increase at a 5.8% CAGR from 2023 to 2033, from $804.6 million in 2023 to $1.2 billion by 2033, according to Future Market Insights. Learn more about these exciting developments in the updated white paper.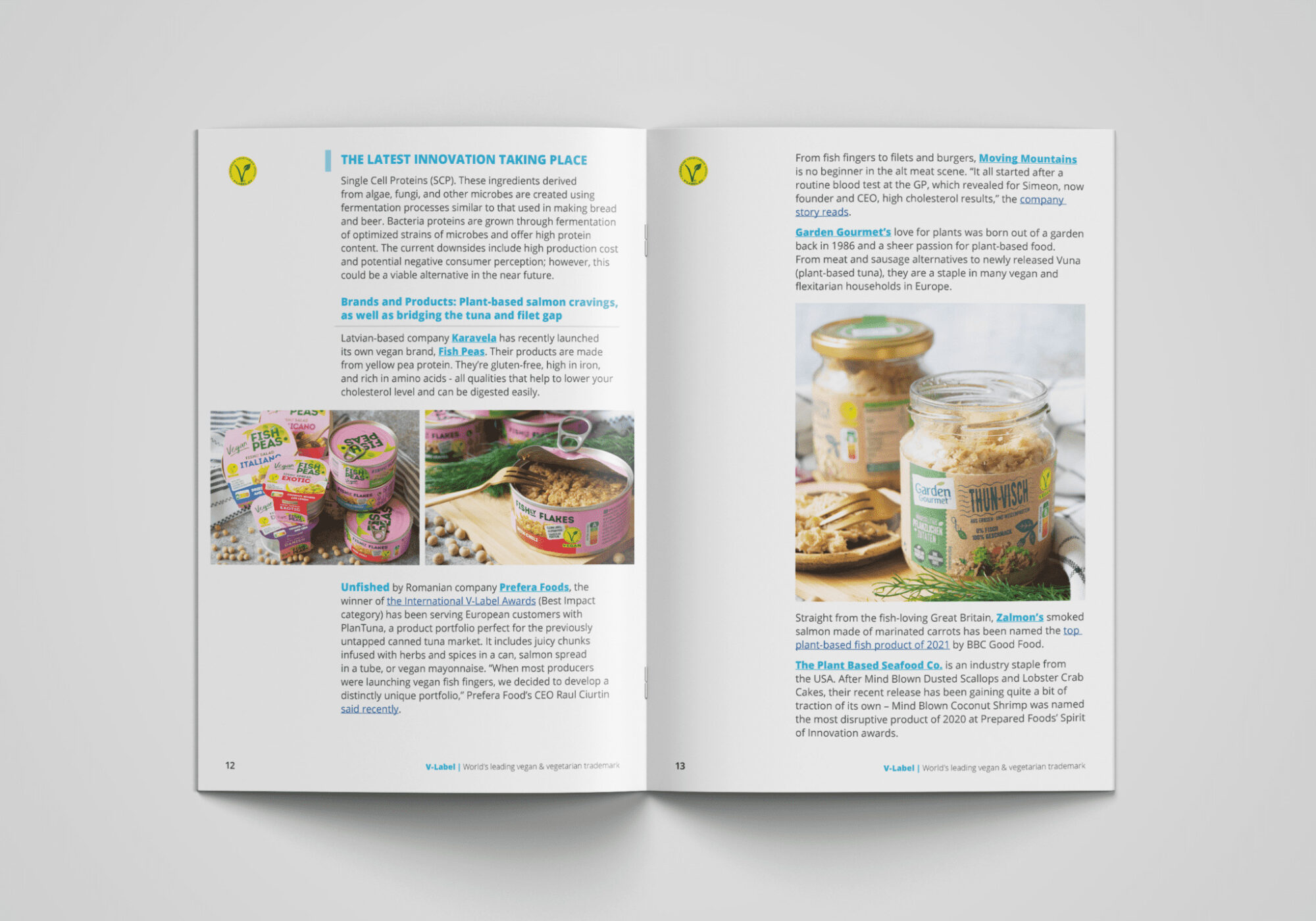 The future is sparkling (and fair!): Vegan Alcoholic Drinks
Consumer habits have changed drastically over the past two years of the COVID-19 crisis – including where, when, and how they consume alcoholic drinks. What innovations are changing the beverage industry? What role does sustainability play in all of the changes? Why do people prefer artisan products over mass-produced ones all of a sudden?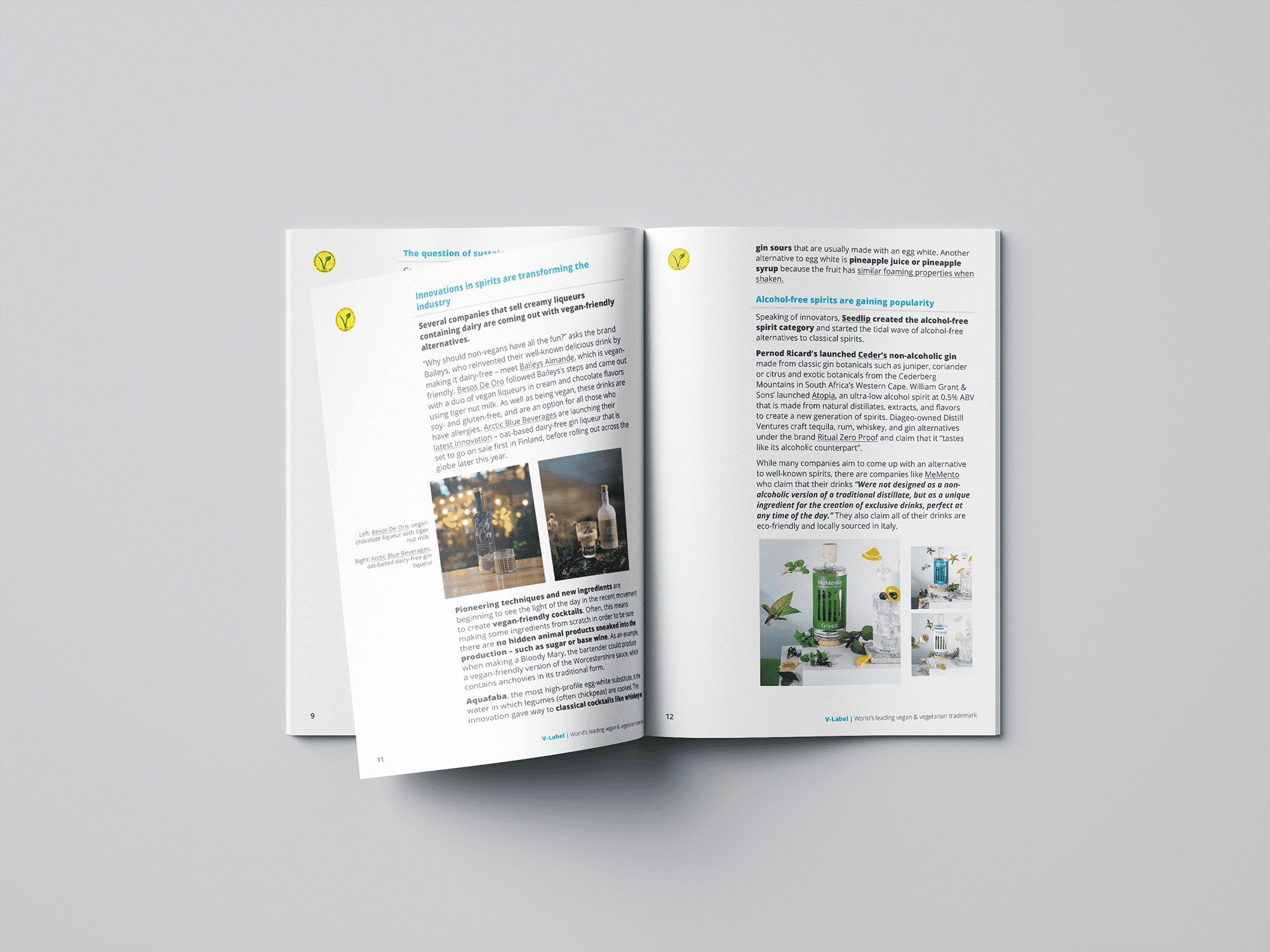 ​​Skincare, hygiene and other opportunities in the vegan cosmetics scene
As consumers are becoming more educated on the matter of healthy living, they are more cautious about what they put in their bodies as well as on their bodies. The trend is clear: they want fewer chemicals and animal-based ingredients. Health and safety are their major concerns when it comes to both humans and animals. What innovations are happening? How exactly did consumer preferences change? What obstacles do vegan cosmetics face?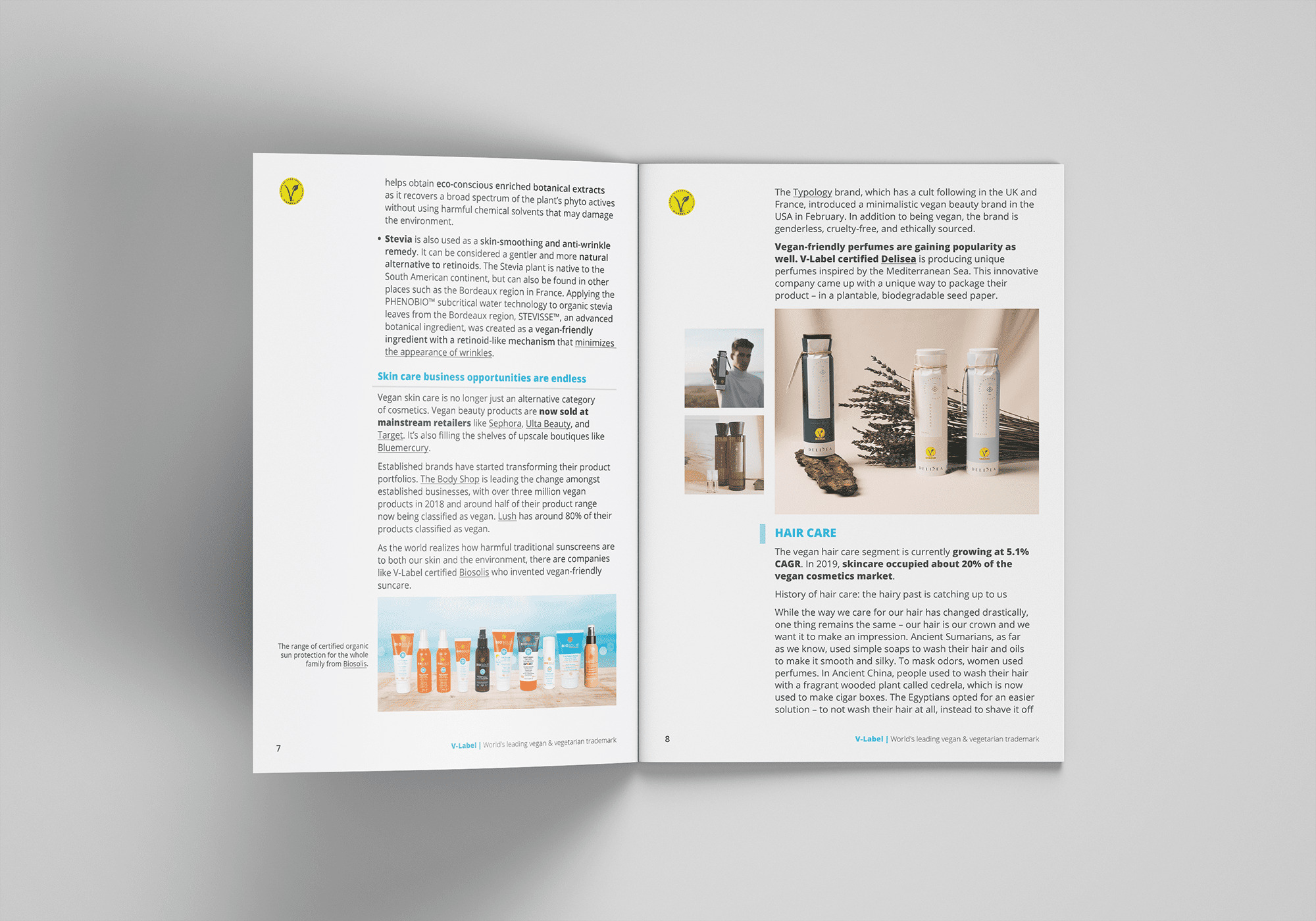 Innovations in Vegan Sweets and Confectionery
People want to indulge without feeling guilty. The pandemic created a paradox in consumers' lives – stress-induced snacking is on the rise and so is the search for healthy alternatives. In other words, people want healthier options for sweets because they realized that cutting them off altogether is not sustainable given their stressful lifestyles that cause cravings for indulgent foods. Companies took notice and are creating a sweets revolution. Are you in or out?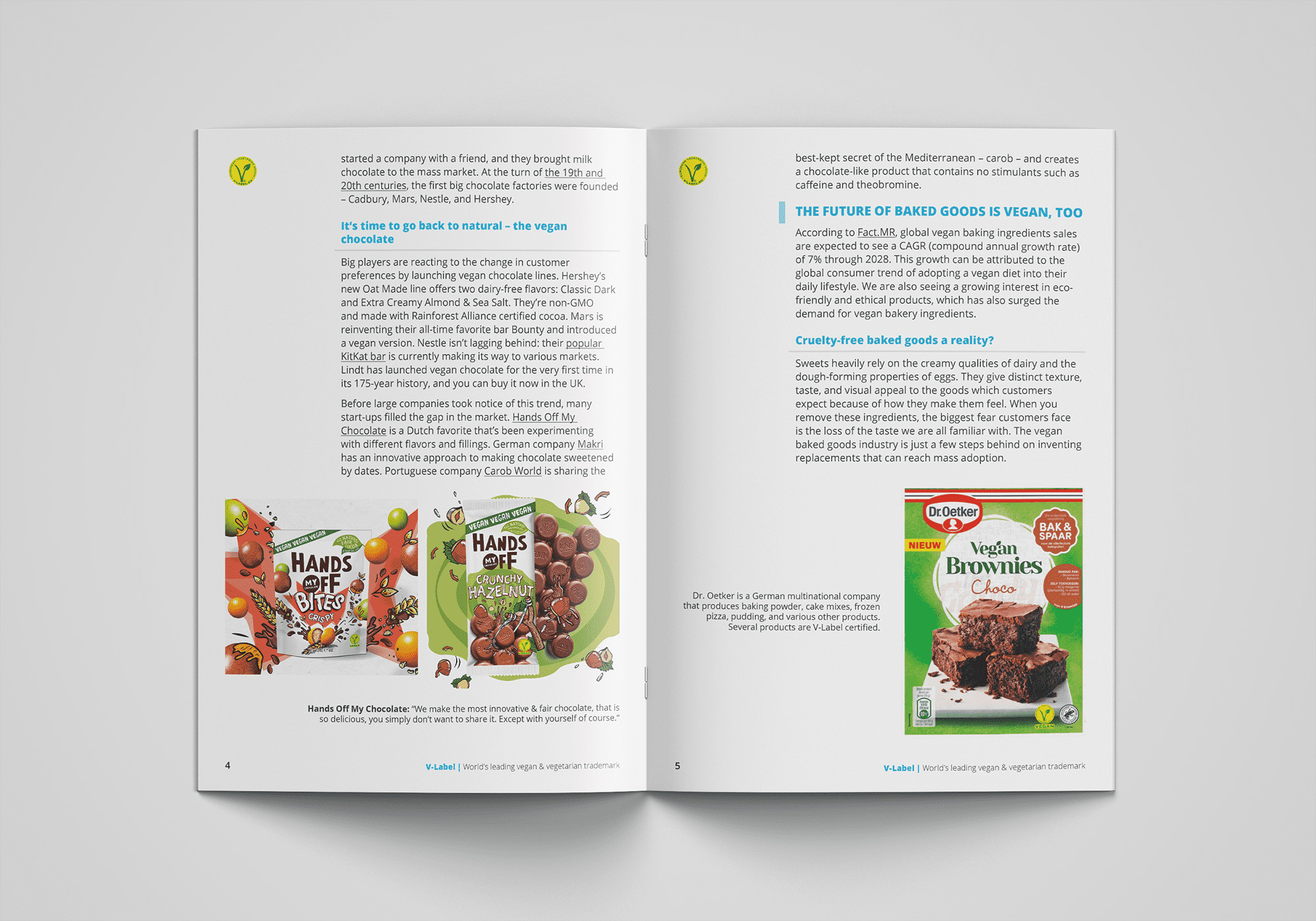 Innovations in Plant-Based Dairy
The pandemic accelerated the shift in customer preferences; many now seek to improve their health and opt for more plant-based alternatives. What innovations are currently happening in the industry? How exactly did customer preferences change? What are the obstacles the vegan "dairy" industry must overcome to succeed?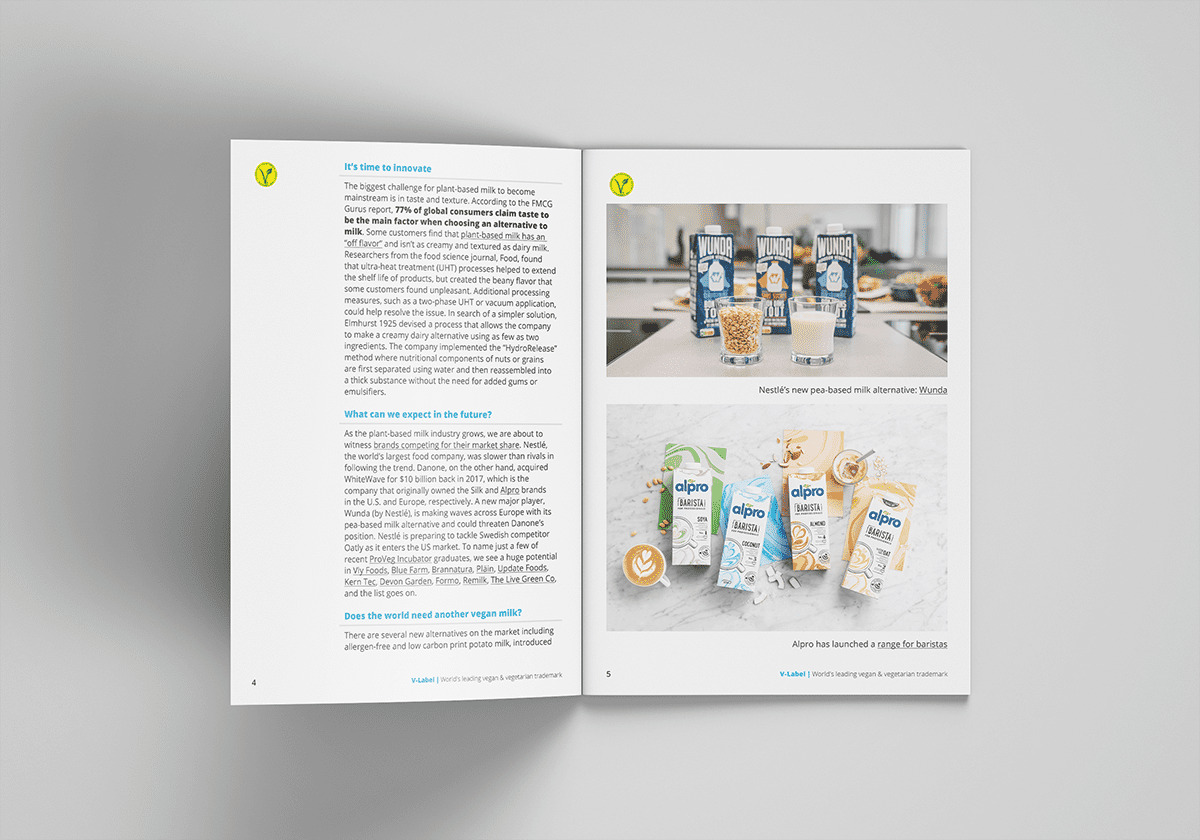 Innovations in Non-Food Industries
Apart from fashion and cosmetics, a huge part of the vegan non-food segment has been overlooked. With so many exciting innovations and materials bringing about business opportunities in this space, and millennials and Gen-Z's sustainability-first approach, it is high time we start talking about everything from home decor to events becoming more plant-based. Why does it matter that a variety of segments, not just food, are vegan? And should producers diversify to non-food products?