Clear labelling of your vegan and vegetarian products
Do you want your customers to be able to identify your vegan and vegetarian products at a glance? For you as a company, the V-Label gives you that all-important competitive advantage over your rivals and helps to promote transparency. For your customers, the V-Label is a simple and reliable guide to help them decide which products to buy.
Your benefits at a glance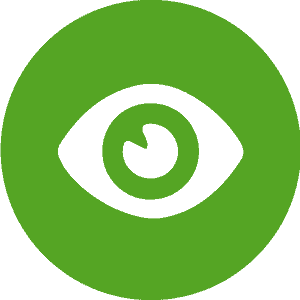 Recognition
National and international presence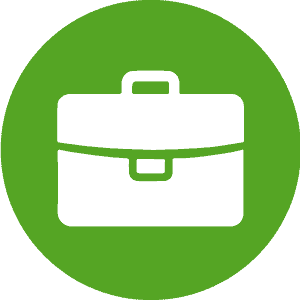 Professionalism
The licenser enjoys many years of experience and expertise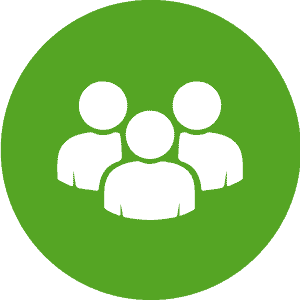 Win new customers
Develop new target groups
Numerous brands already carry the V-Label
Your expert contact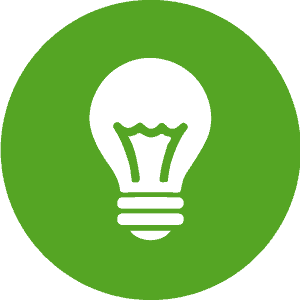 Expertise
Our team is made up of experts in the field of gastronomy, retail, marketing and nutrition who know and understand every aspect of the veggie market inside out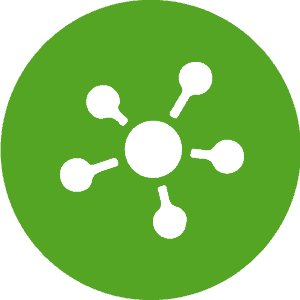 Network
Thanks to our many years of work and the presence we have built up over those years, we have established key contacts with experts and influential people from the veggie scene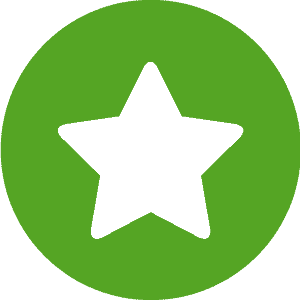 Experience
We enjoy more than 20 years of experience as a licensing service partner and base our work on standardized processes
Testimonials from our partners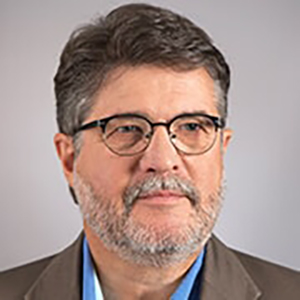 Christian Rauffus
Manager, Rügenwalder Mühle
We want our customers to have the confidence that our vegetarian products are completely meat-free and that our vegan products are completely free of any animal products whatsoever. For consumers, the V-Label is an important and reliable guide to help them when they are shopping.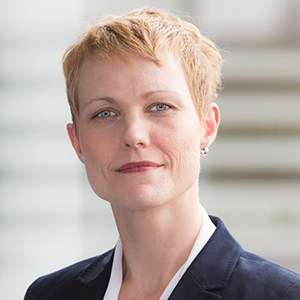 Dr Julia Adou
Head of CR, ALDI SÜD
The V-Label makes it easier for our customers to make their purchasing decisions and saves them the time-consuming hassle of scrutinising the list of ingredients or even contacting the manufacturers.
Jürgen Herrmann
Director of Marketing, Ritter Sport
The V-Label is a useful guide for our customers and, in turn, provides them with an assurance of the quality of our products.
Become a V-Label License Holder
Do you offer vegan and/or vegetarian products? If so, the V-Label offers you a clear competitive advantage in one of the fastest-growing markets.