World's leading vegan & vegetarian trademark
Across the globe, more than 50,000 products from more than 4,300 licensees now carry the V-Label.
V-Label is an internationally recognised, registered seal for labelling vegan and vegetarian products and services established in Switzerland in 1996. It is a reliable, go-to shopping guide for consumers.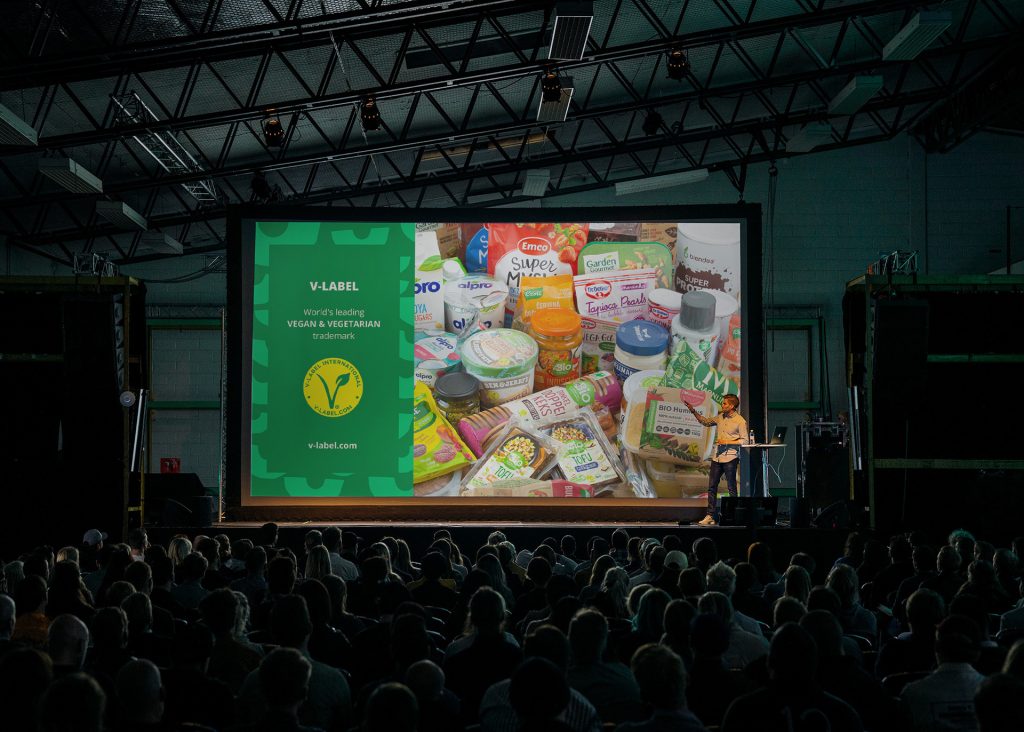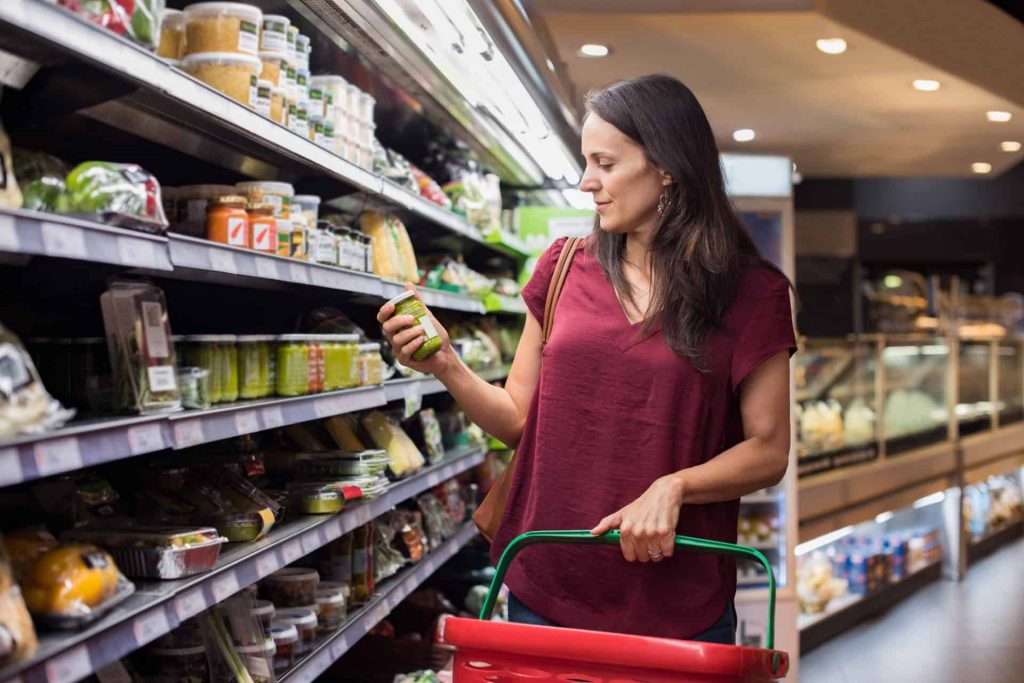 Producers and consumers trust V-Label
With more than 25 years of experience labelling products and engaging experts in quality management, food technology, chemistry, cosmetology and marketing, we are the frontrunners of a global movement. As such, we cooperate with businesses, retailers, consumers, and campaigners.
Global community, local support
We have partner organizations in more than 30 countries who speak more than 20 languages, making us uniquely positioned to support your products both locally and internationally.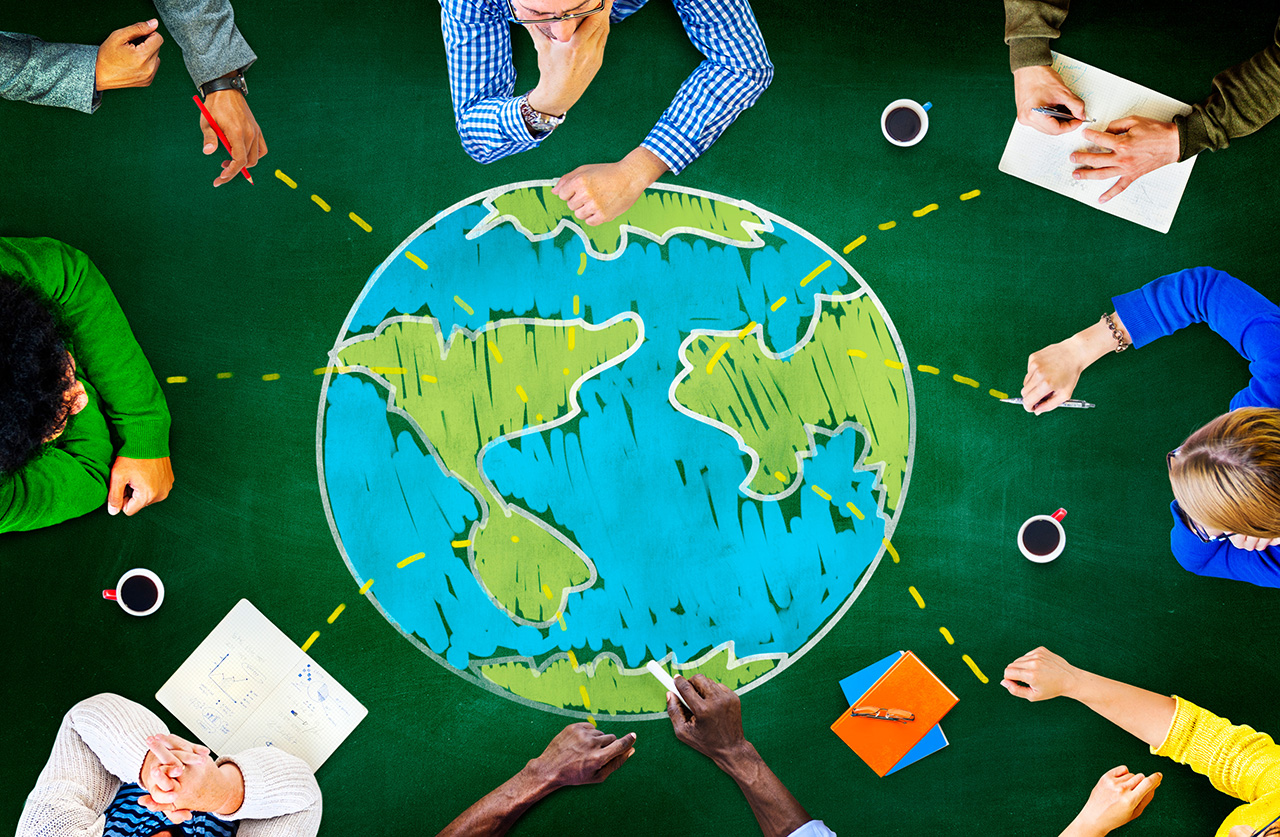 Ready to join?
Still thinking about it? If you are a producer you may find detailed criteria and the certification process here. Are you a consumer? See a selection of vegetarian and vegan products we have certified.