The future is sparkling (and fair!): Vegan Alcoholic Drinks
Consumer habits have changed drastically over the past two years of the COVID-19 crisis – including where, when, and how they consume alcoholic drinks. What innovations are changing the beverage industry? What role does sustainability play in all of the changes? Why do people prefer artisan products over mass-produced ones all of a sudden?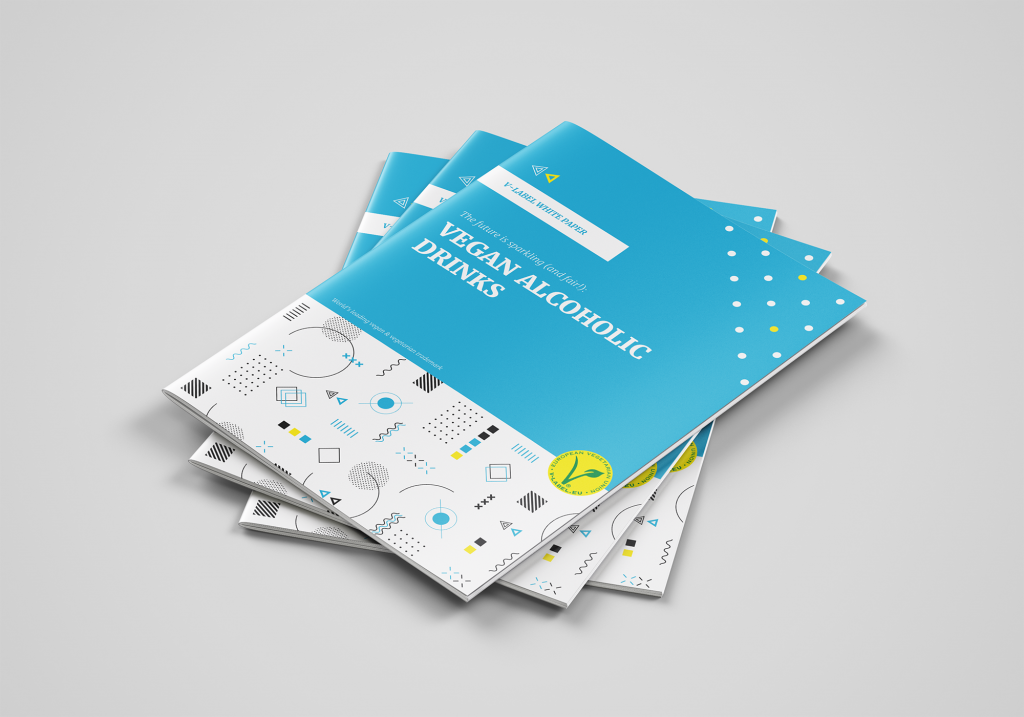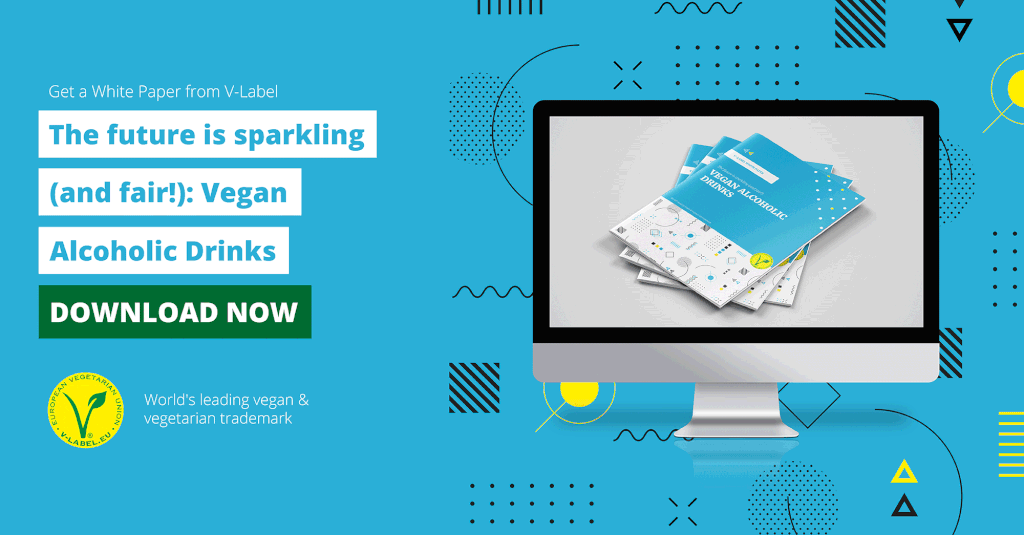 About V-Label
Across the globe, more than 50,000 products from more than 4,300 licensees now carry V-Label. V-Label, established in Switzerland in 1996, is an internationally recognized, registered seal for labeling vegan and vegetarian products and services. It is a reliable, go-to shopping guide for consumers.