​​Innovations in Vegan Sweets and Confectionery
People want to indulge without feeling guilty. The pandemic created a paradox in consumers' lives – stress-induced snacking is on the rise and so is the search for healthy alternatives. In other words, people want healthier options for sweets because they realized that cutting them off altogether is not sustainable given their stressful lifestyles that cause cravings for indulgent foods. Companies took notice and are creating a sweets revolution. Are you in or out?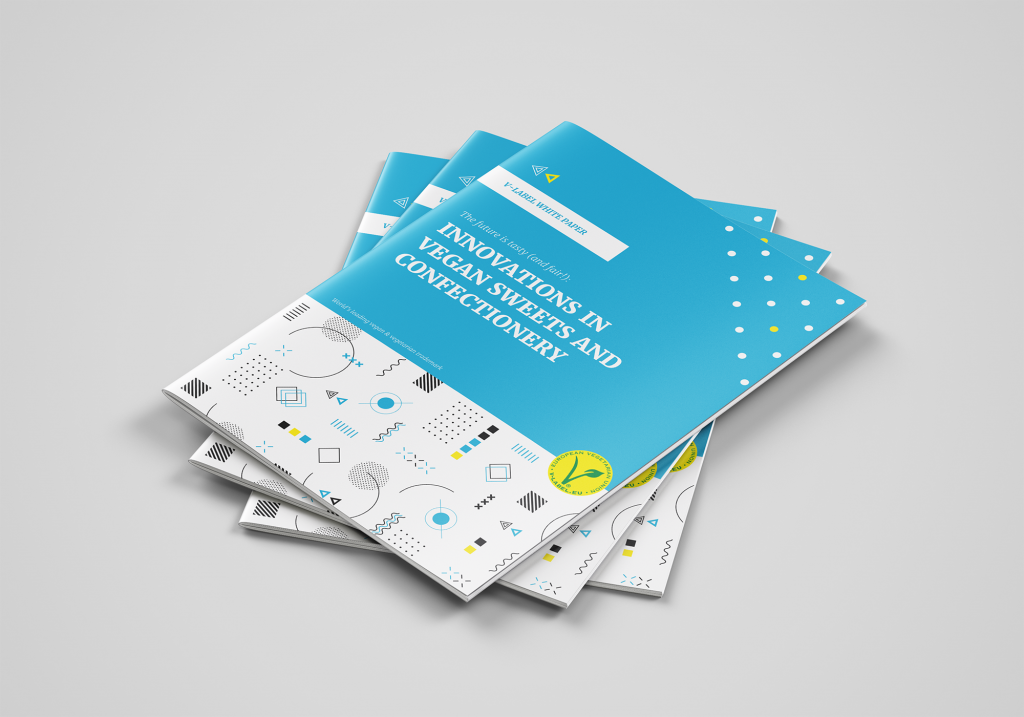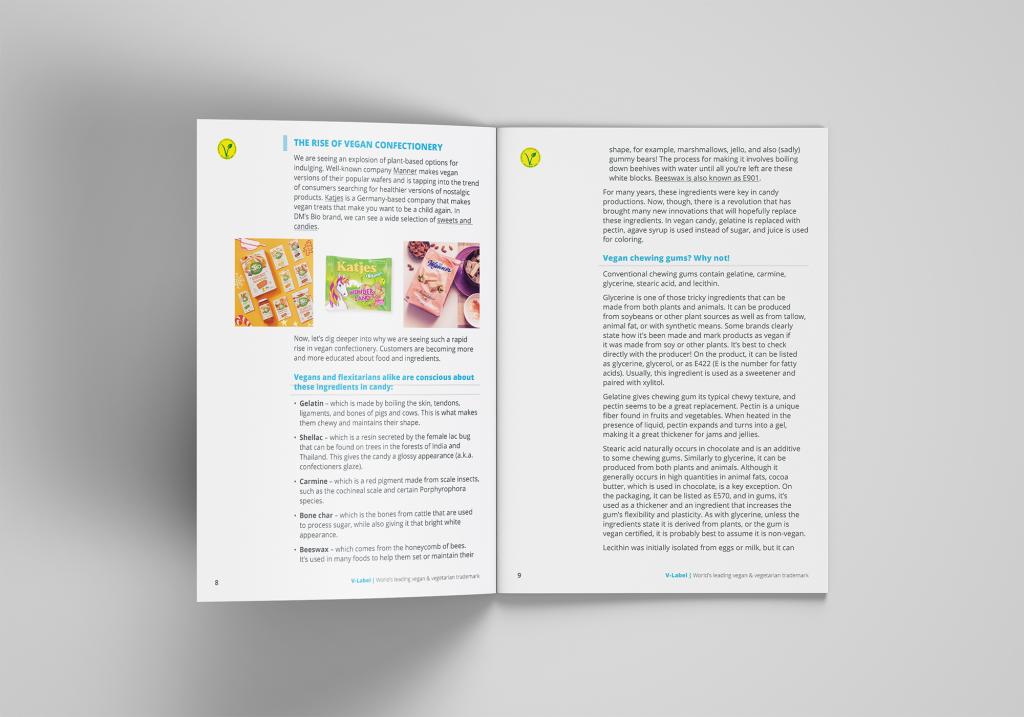 About V-Label
Across the globe, more than 50,000 products from more than 4,300 licensees now carry V-Label. V-Label, established in Switzerland in 1996, is an internationally recognized, registered seal for labeling vegan and vegetarian products and services. It is a reliable, go-to shopping guide for consumers.