Innovations in Non-Food Industries
Apart from fashion and cosmetics, a huge part of the vegan non-food segment has been overlooked. With so many exciting innovations and materials bringing about business opportunities in this space, and millennials and Gen-Z's sustainability-first approach, it is high time we start talking about everything from home decor to events becoming more plant-based. Why does it matter that a variety of segments, not just food, are vegan? And should producers diversify to non-food products?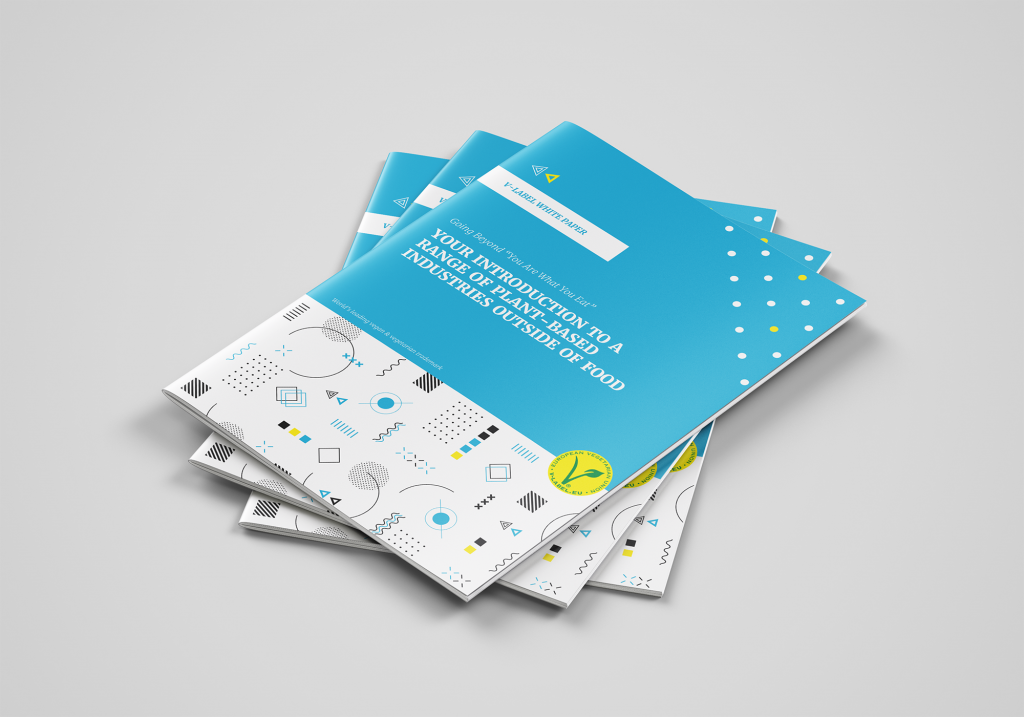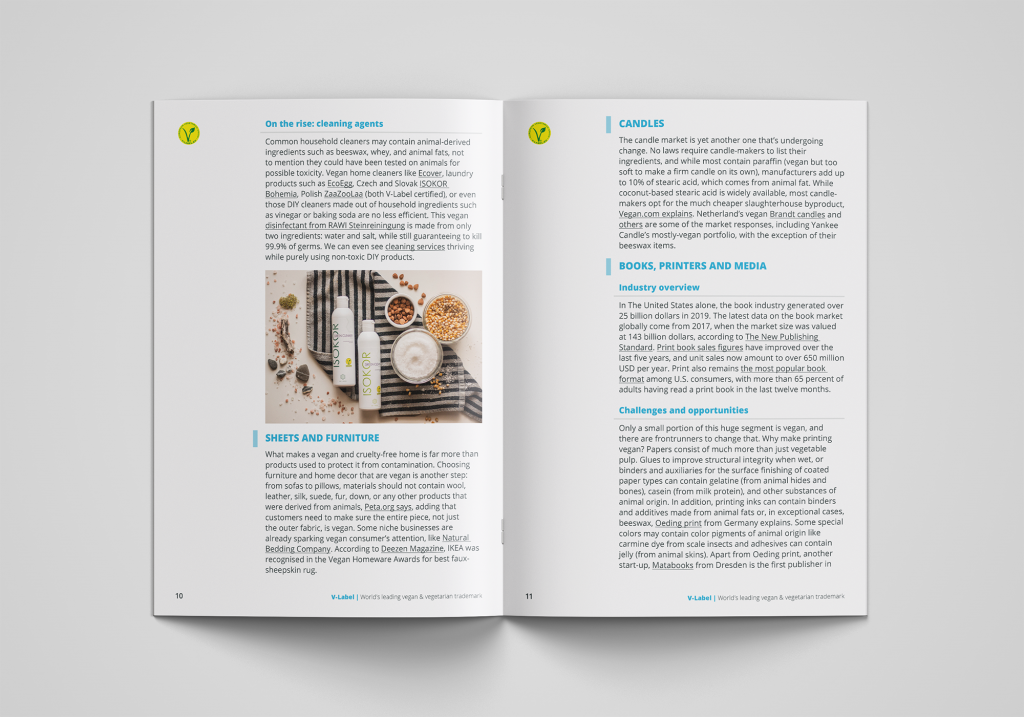 About V-Label
Across the globe, more than 50,000 products from more than 4,300 licensees now carry V-Label. V-Label, established in Switzerland in 1996, is an internationally recognized, registered seal for labeling vegan and vegetarian products and services. It is a reliable, go-to shopping guide for consumers.