​​Skincare, hygiene and other opportunities in the vegan cosmetics scene
As consumers are becoming more educated on the matter of healthy living, they are more cautious about what they put in their bodies as well as on their bodies. The trend is clear: they want fewer chemicals and animal-based ingredients. Health and safety are their major concerns when it comes to both humans and animals. What innovations are happening? How exactly did consumer preferences change? What obstacles do vegan cosmetics face?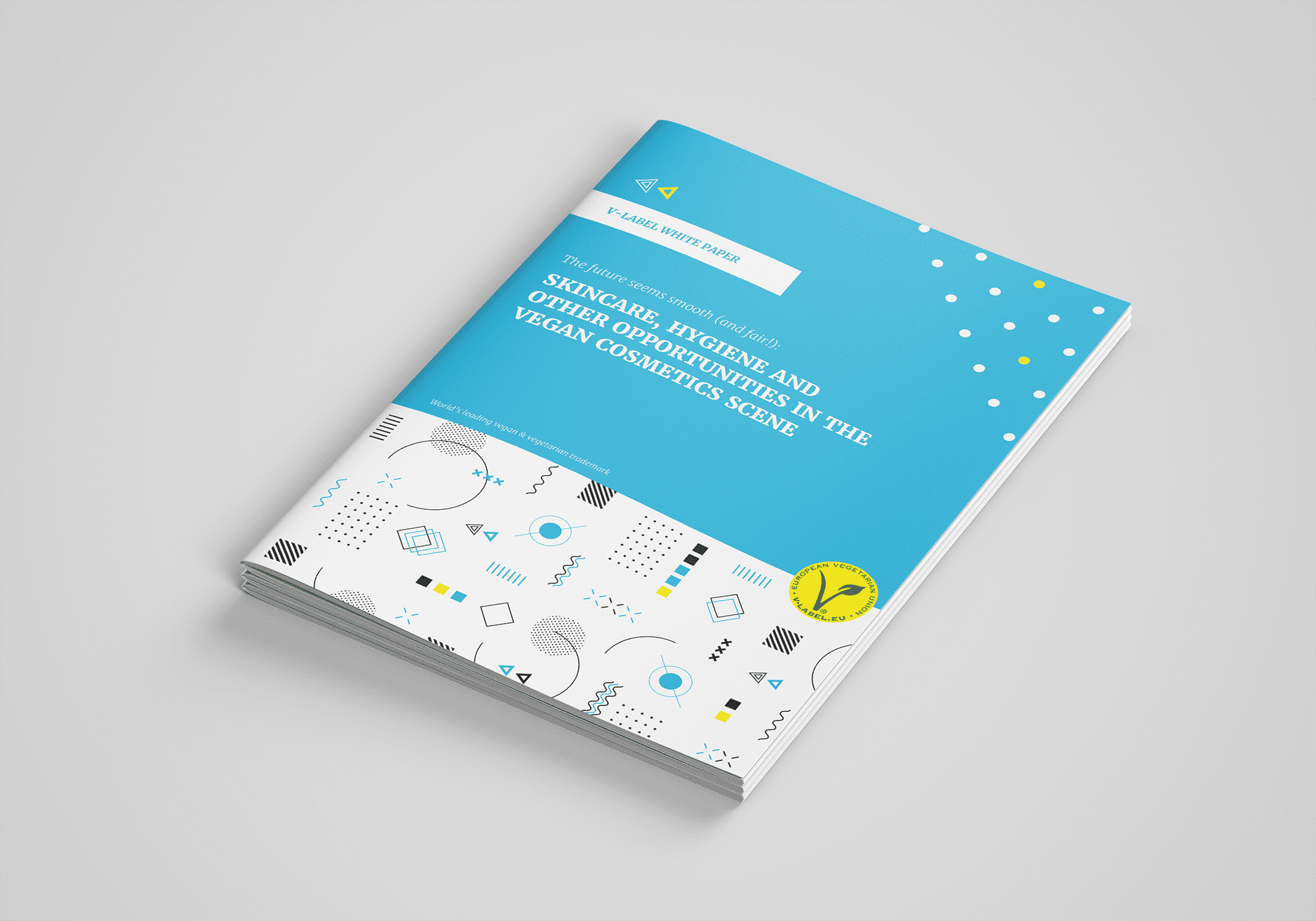 About V-Label
Across the globe, more than 50,000 products from more than 4,300 licensees now carry V-Label. V-Label, established in Switzerland in 1996, is an internationally recognized, registered seal for labeling vegan and vegetarian products and services. It is a reliable, go-to shopping guide for consumers.