The future is tasty (and fair!): An overview of innovations in plant-based dairy
The pandemic accelerated the shift in customer preferences; many now seek to improve their health and opt for more plant-based alternatives. We can expect a lot of innovation and growth in this segment as companies solve the main problems such as taste, cost, and accessibility of their products, especially in the case of vegan cheese and non-dairy milk. What innovations are currently happening in the industry? How exactly did customer preferences change? What are the obstacles the vegan "dairy" industry must overcome to succeed?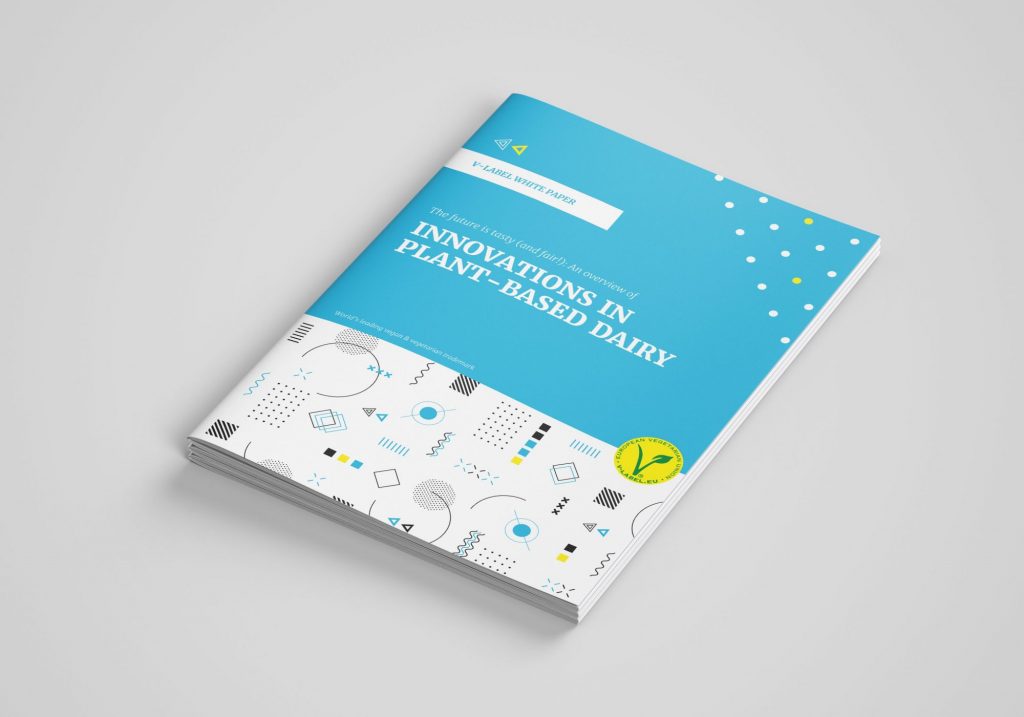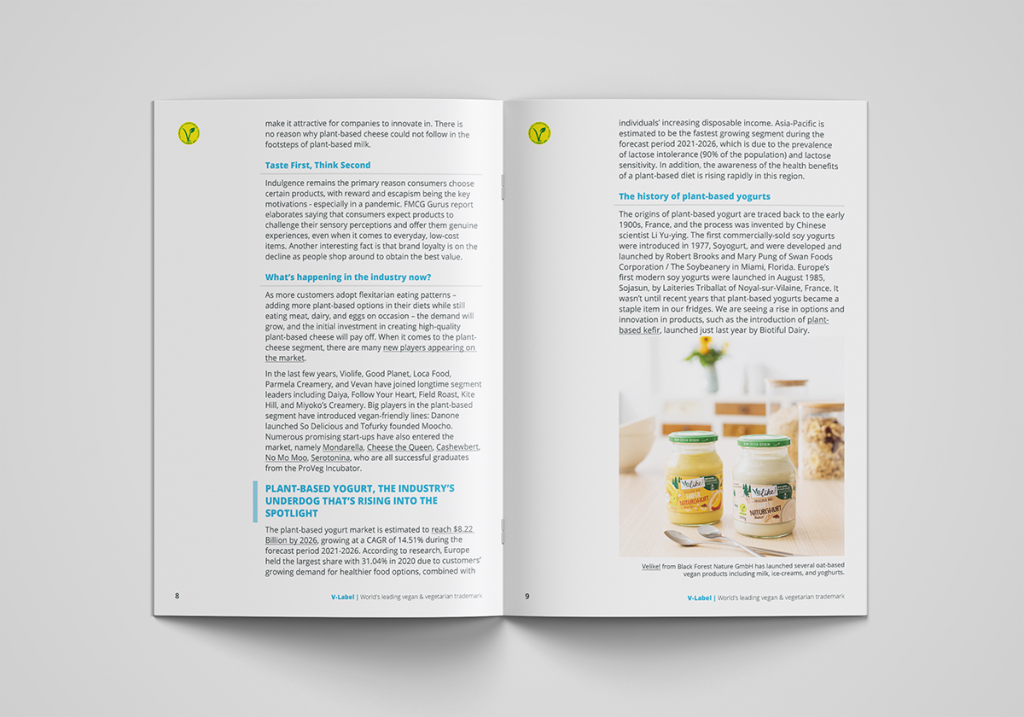 About V-Label
Across the globe, more than 50,000 products from more than 4,300 licensees now carry V-Label. V-Label, established in Switzerland in 1996, is an internationally recognized, registered seal for labeling vegan and vegetarian products and services. It is a reliable, go-to shopping guide for consumers.