With food production being responsible for one quarter of the world's greenhouse gas emissions, and more people are becoming increasingly concerned about climate change, recent studies show that if you want to reduce personal greenhouse gas emissions, you should focus on what you eat rather than whether your food is local.1
You can, but don't have to, go 100% vegan to enjoy the booming variety of plant-based options. Vegan and vegetarian food is healthy, filling, convenient, easy to prepare, and appealing. Apart from being ethical and sustainable, it's an expression of self-identity.
V-Label is currently carried on more than 50,000 products. Here's a fine selection of some of the certified products to inspire your next purchase.
Make your purchase count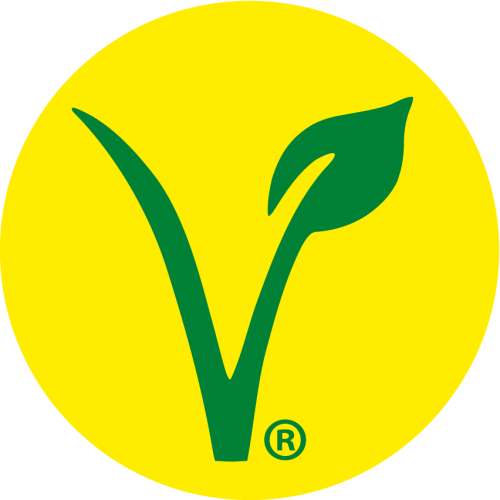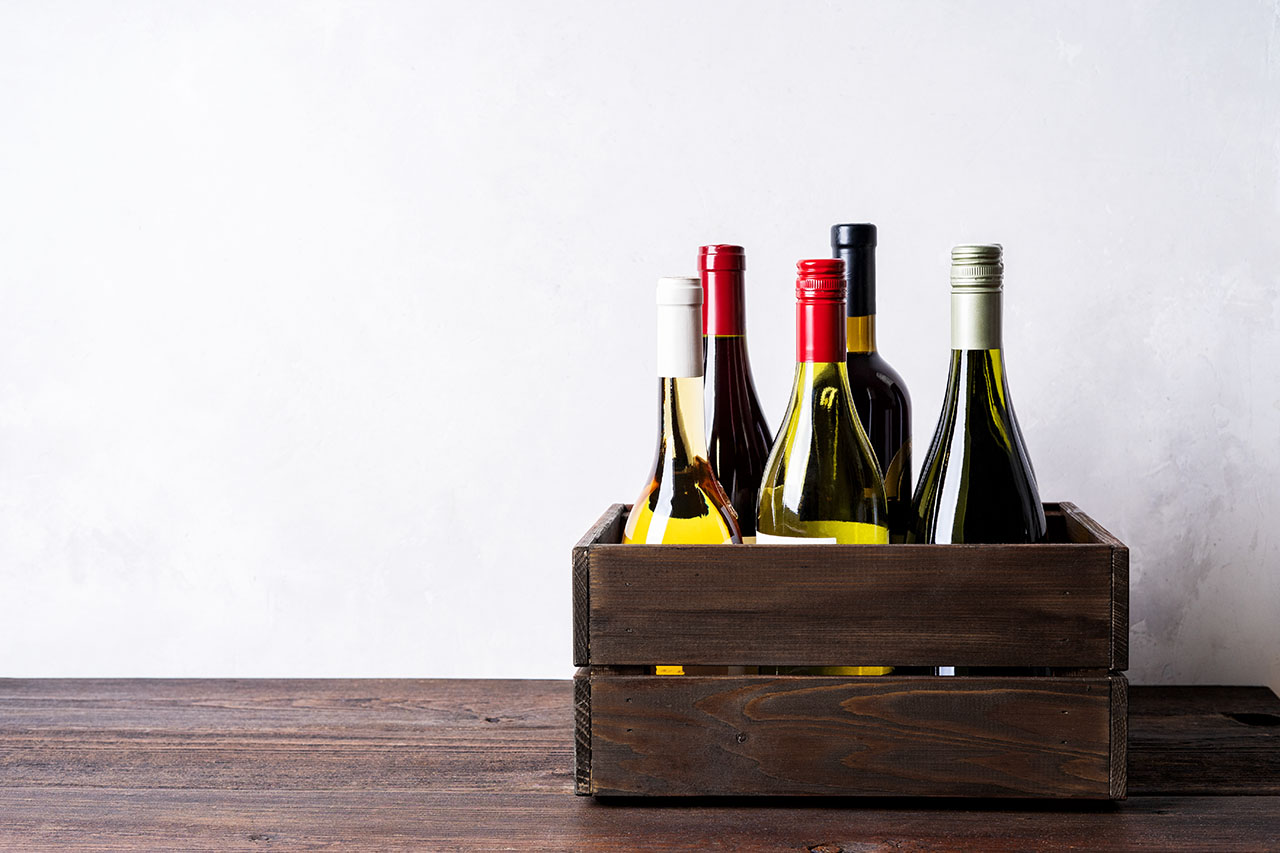 Watch out for hidden animals in your favourite drink! Find out which juices are free from non-vegan D3, which wines are not refined or filtered by animal proteins, and make sure your soda is 100% plant-based, too.
Product types: Juices, wines, energy drinks (soft drinks)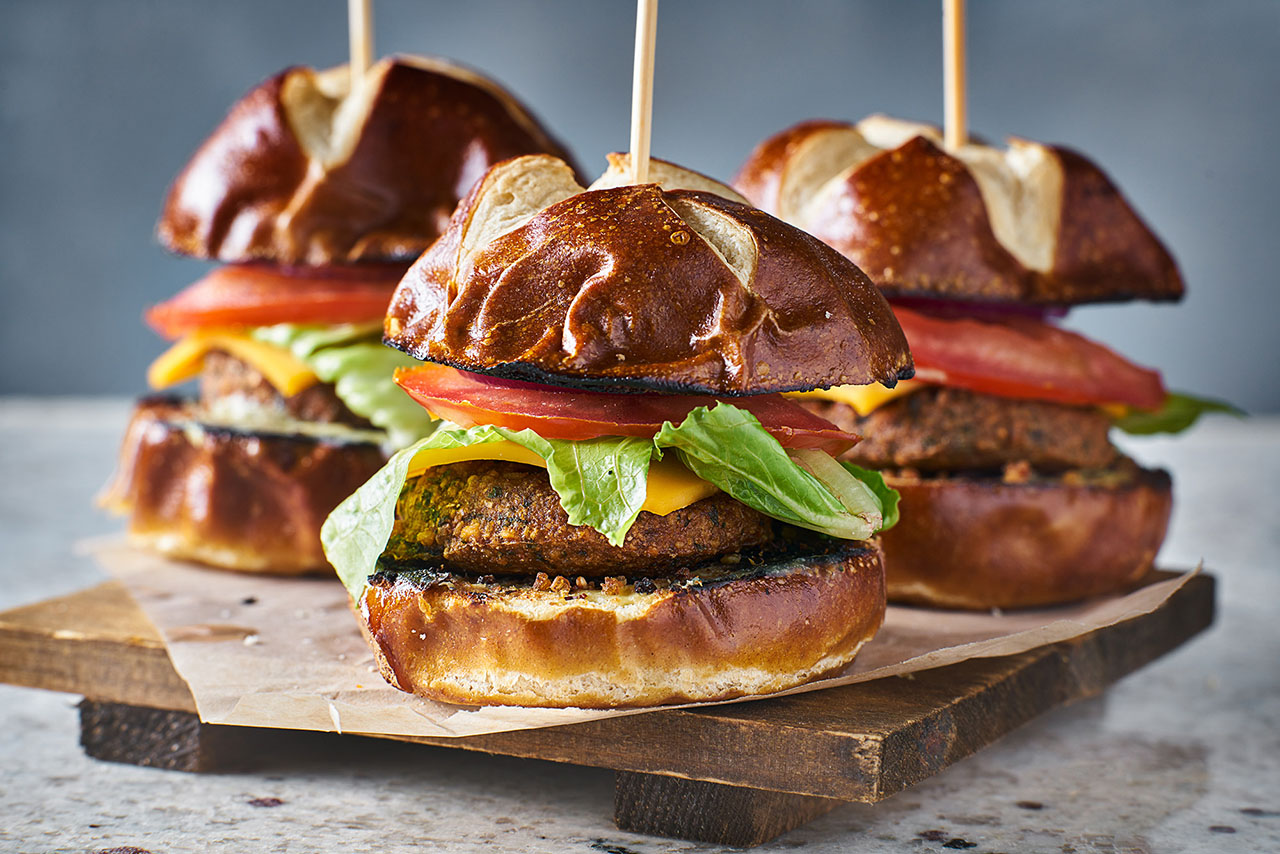 Go out and about without needing to compromise: we tell you which restaurants, bistros, and cafés are plant-based (and worth trying!) and where to travel for a vegan hotel or experience.
Product types: Restaurants, bistros, cafés, food trucks, hotels, cruises, accommodation