Information for Producers
Around the world, more than 50,000 products from more than 4,300 licensees now carry V-Label, a seal of quality granted for vegan and vegetarian goods and services. This internationally recognized label is guiding customers across the globe to identify plant-based choices at a glance.
If you are a producer, here is why you may want to consider getting V-Label certified:
Win new markets. With half of the population considering themselves flexitarians in countries such as Germany, Spain or Poland, there is a diverse, fast-growing customer base looking for vegan and vegetarian products, for reasons ranging from health to ethics.
Increase your visibility. Get your products in front of people's eyes and make their shopping choices easier with a highly credible and widely recognized label.
Earn trust. No need to say more; V-Label says it for you. Its reputation and recognition as a professional, independent seal of quality, and industry trend-setter, sells.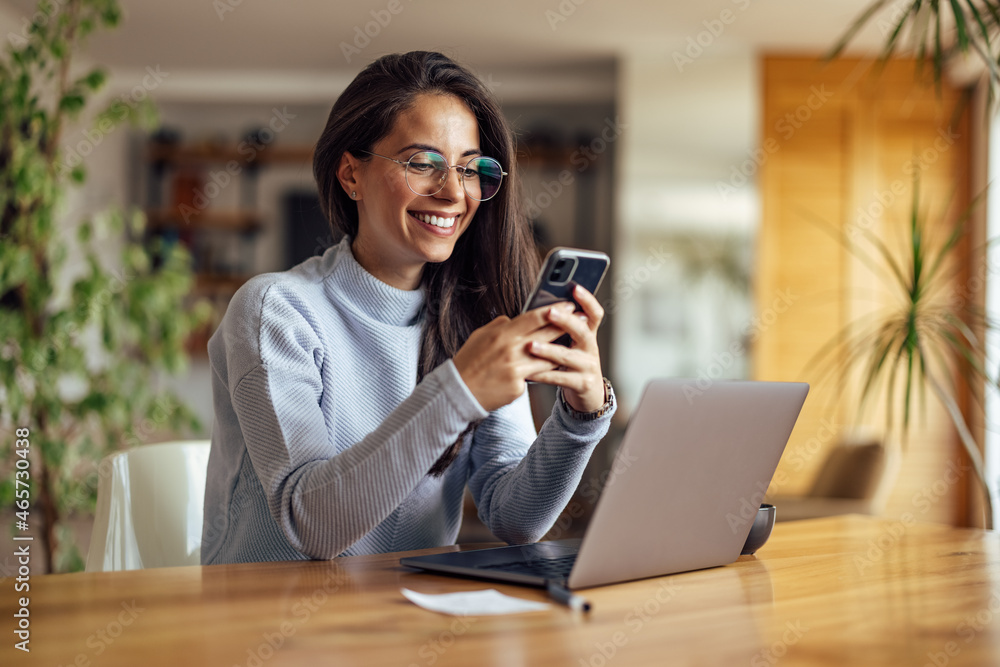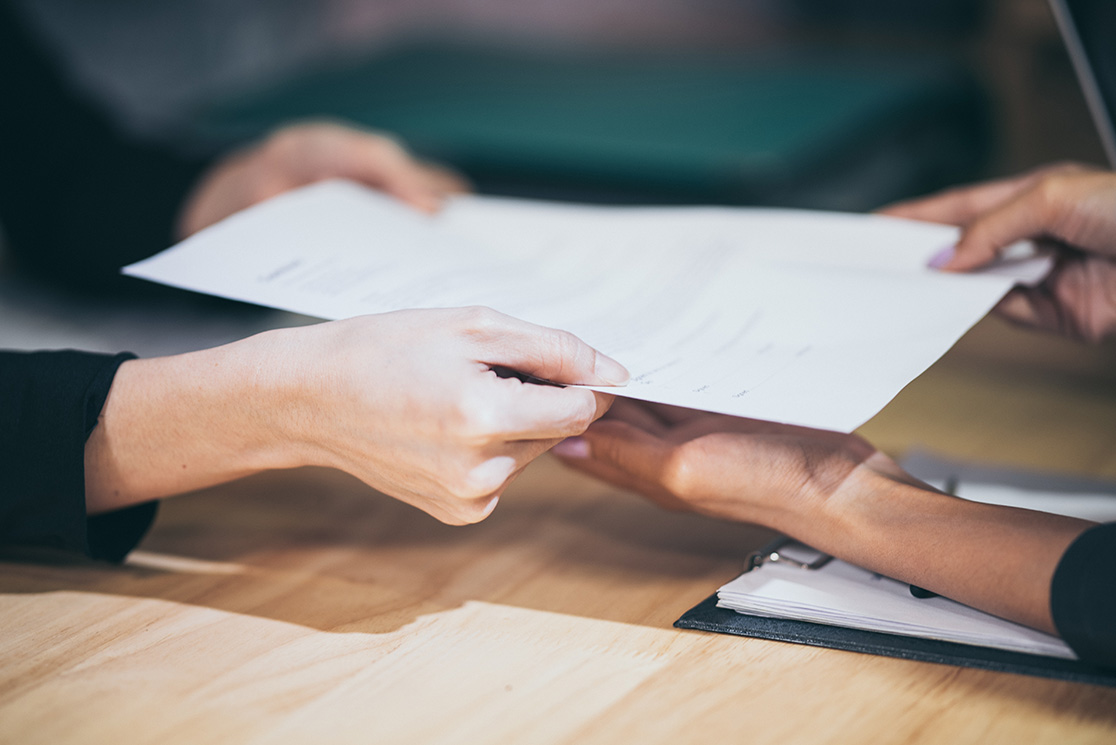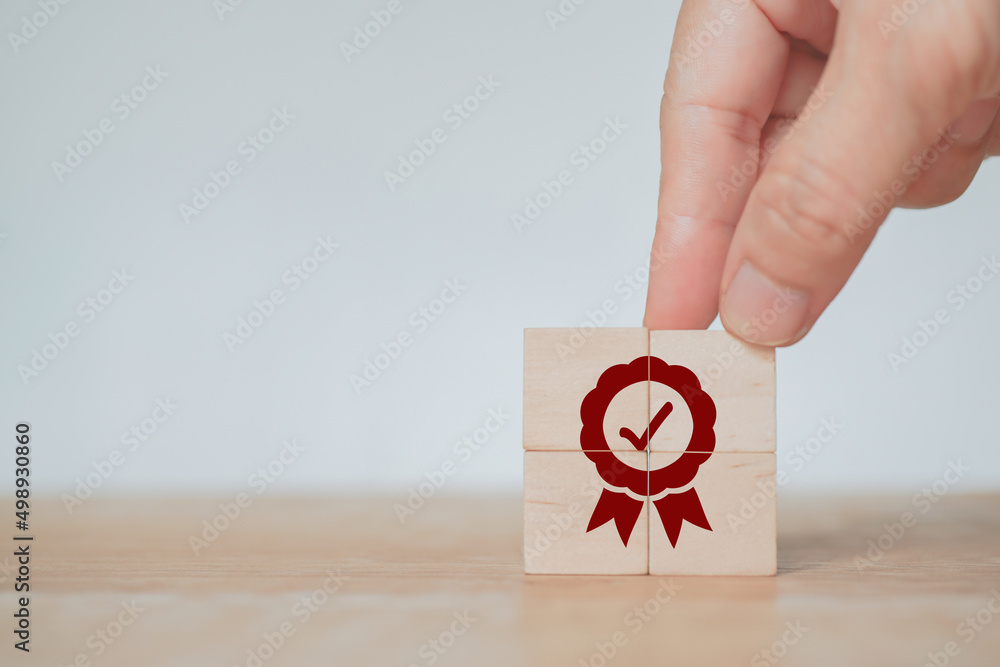 Get certified
Ready to increase the visibility of your vegan and vegetarian products? With V-Label, customers will be able to identify your products as vegan or vegetarian at a glance – thus buying them without hesitation or second-guessing their vegan or vegetarian quality.
From the business standpoint, partnering with an industry leader like V-Label increases your trustworthiness and transparency in vegetarian and vegan labelling. For your customers, V-Label is a simple and reliable guide to help them make good, sustainable, and consistent buying decisions.
Criteria and frequently asked questions
Find answers to some of the questions you might be wondering about V-Label.